Fuller, Thicker Hair In Seconds
Say goodbye to bald spots.
Before
After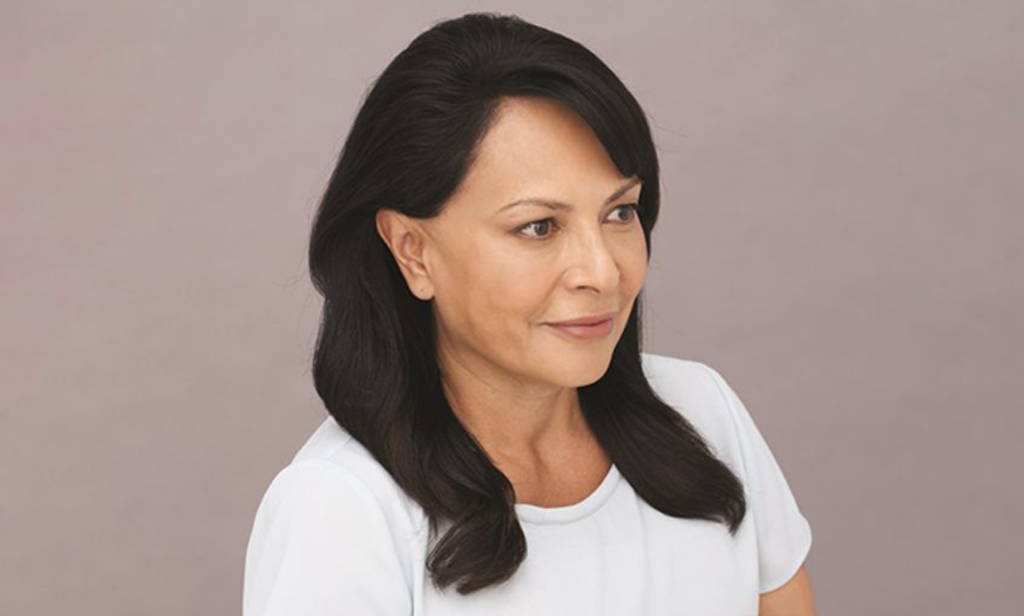 "I have used hair toppik for several years when going out. Tried your hair fibers and will now always be using Pacinos. Better color transition and better application process. Love the applicator it comes with as it goes not evenly and without any clumping look."

Common Causes of Thinning Hair






Why Hair Building Fibers?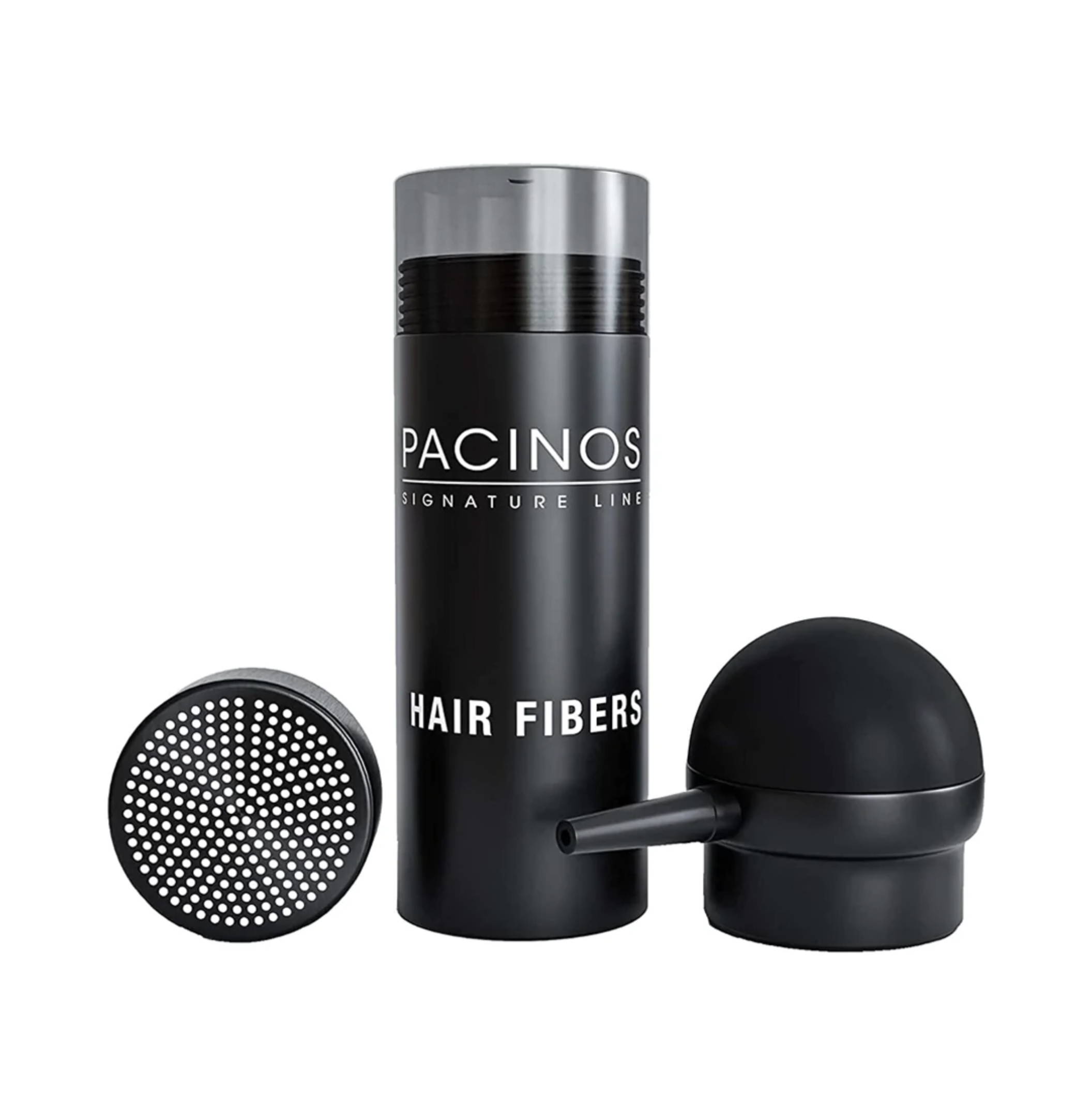 No matter what your hair type is, Pacinos Hair Fibers achieve a natural finish for all hair types and textures
Innate static charge clings to the tiniest hairs for long lasting results. Once applied to dry hair, our fibers grip onto your hair and build a fuller appearance with every pump.
Pacinos Hair Fibers are made of Gossypium Plant Fiber (100% natural Keratin) and Natural iron-based Colorants. Because it contains no chemicals, they can be used on all skin types, including sensitive skin.
Our Pacinos Hair Fibers Kit includes both a shaker and a pump nozzle to adjust to your needs. Whether you are covering a large area or need precision, our kit has you covered.
You're a few steps away from a fuller look.

01. Clean & Dry Your Hair
Wash and fully dry your hair as usual.

02. Apply Styling Products
If necessary, apply any styling products and mold your hair to your desired look.

Once you styled your hair and the styling product has set or dried. Apply the hair fibers to problem areas in your scalp.

Once you applied the hair fibers, lock them in my gently padding them and applying hair spray. We recommend Pacinos Freeze Spray or Final Touch for bes results.