Beard Pencil Filler LP

Ultimate Beard Grooming Must-Have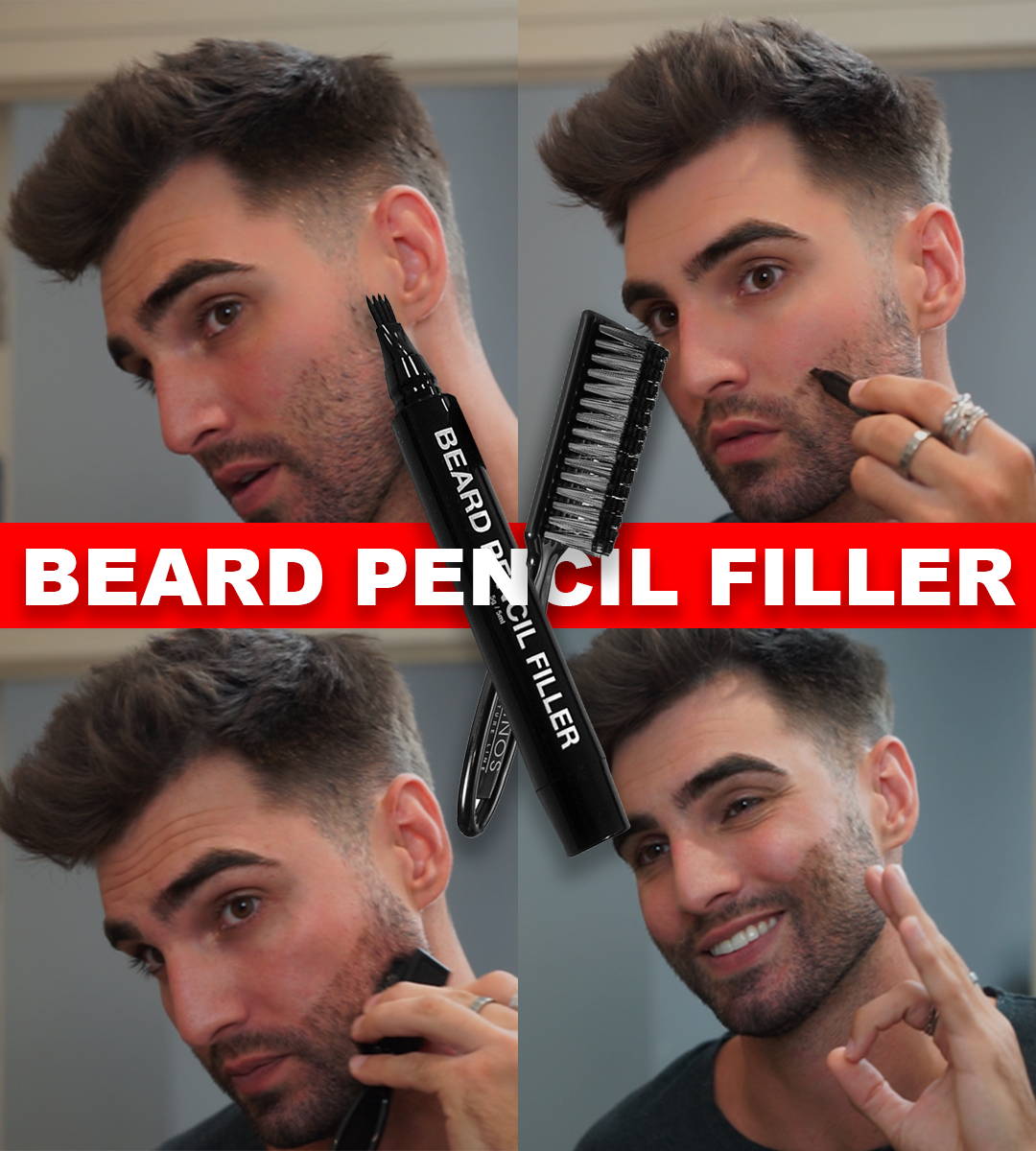 Buy It With Our Bristle Brush
ultimate tool for blending to achieve a natural finish
NO MORE PATCHES
Our Beard Pencil will give you a clean, fuller and contoured appearance.
SWEATPROOF & WATER RESISTANT
Our long-lasting formula ensures the product application will last all day without smudging or fading through sweat, or rain.
EASY TO APPLY
Designed with a four fork tip head for a more seamless look.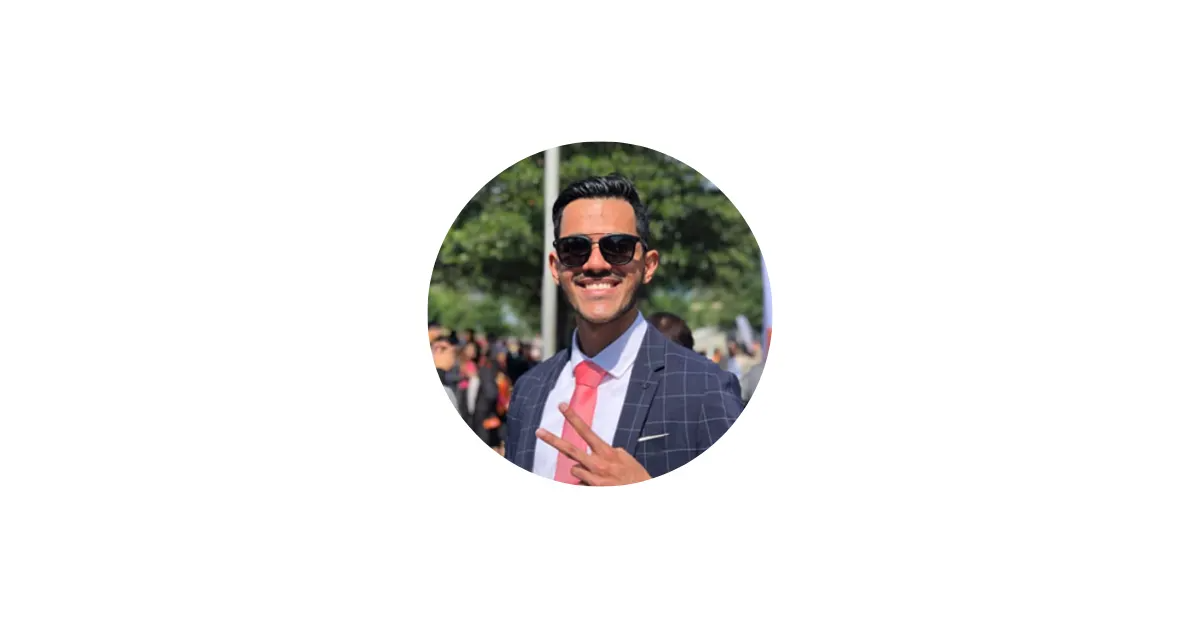 This is amazing! The best beard filler out there. I was skeptical at first bc I didn't see any reviews. Saw the video in the description and thought I'd give it a try anyway. I've been using it for about a week now and the results are amazing! If you're looking for a good beard filler out there guys, this is the best one. Go for it!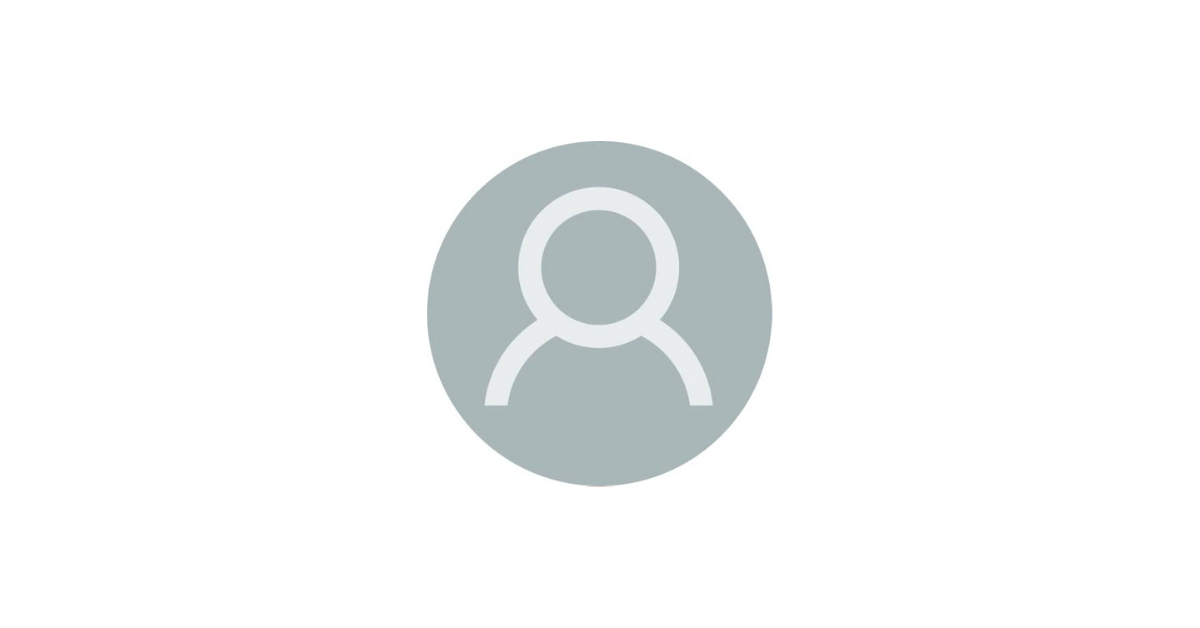 I had to jump on here and leave a review on this product, I've never wrote a review on anything but this product I definitely had to after using it for the first time last night. Hands down the best beard filler. I have just about have every type of beard enhancer known from toppik to air brushing, but this one here hands down takes it for me. There's no mess at all compared to the other products all you do is apply the enhancer to your beard then just a quick brush through and looks completely natural I give this product a 10/10 I will recommend it to everyone I know for sure and to as many barbers I can.! Awesome product 👍🏼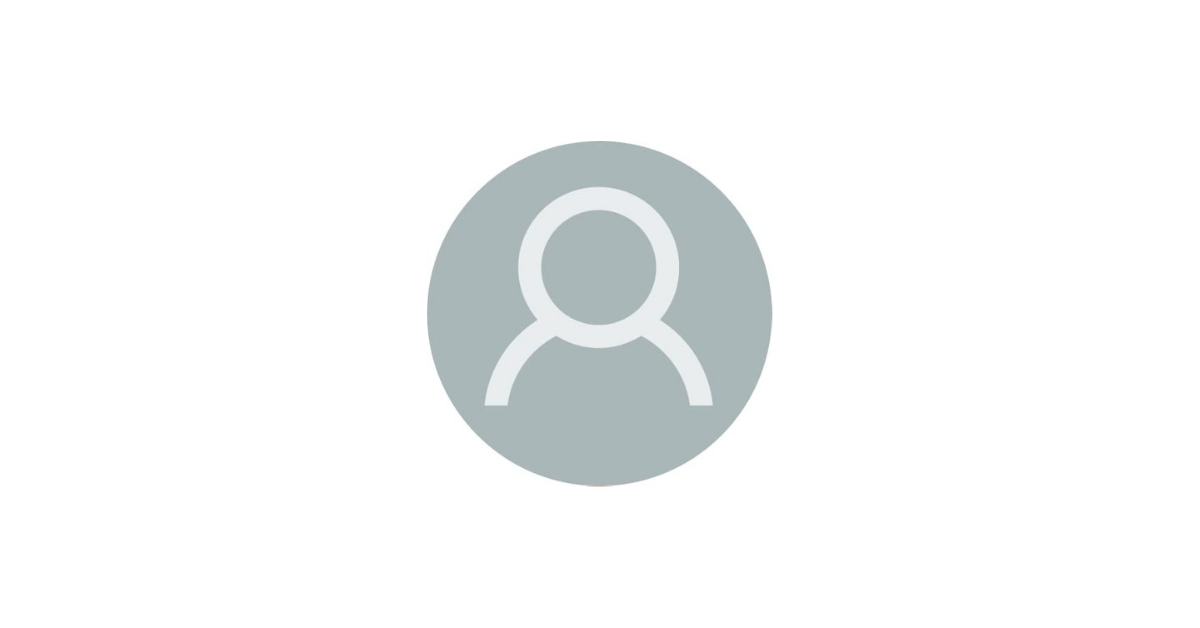 I ordered this as soon as I seen the ad. Pacinos products have always released quality. Beard pencil has worked like a charm. My first weekend out since the Covid locked down and received nothing but compliments on my beard. How sharp and full it looks!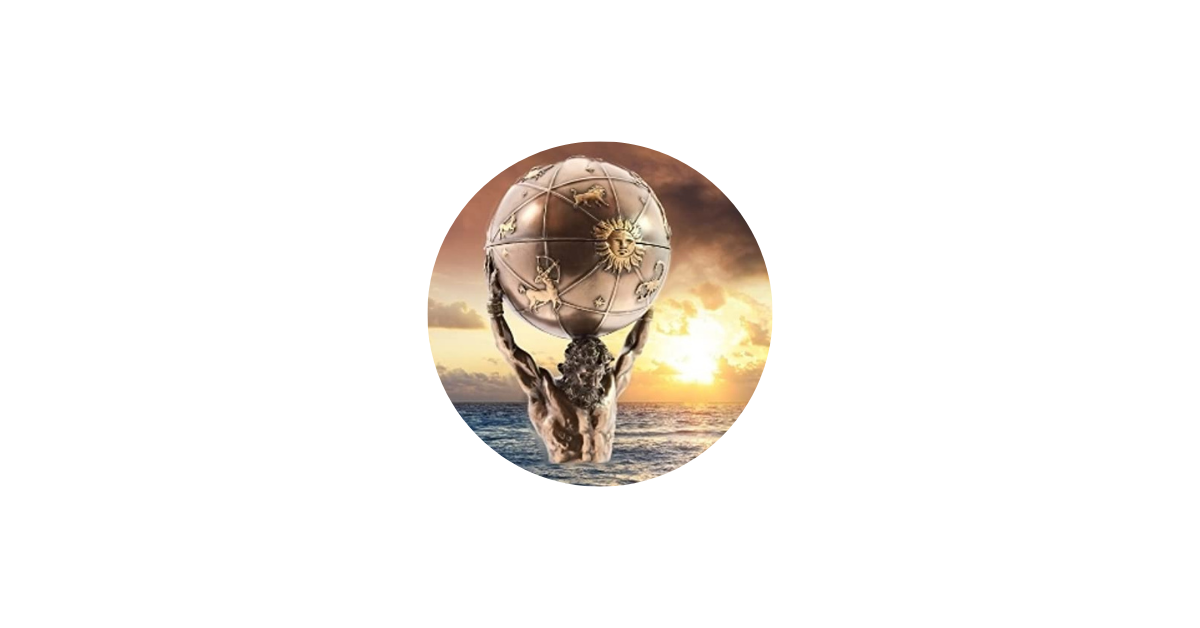 I tend to miss spots or not dye my beard color correctly. With this I just touch it up and go. Great product!